Illingworth Moor Methodist Church is open for worship on Sundays at 10.30am. If you would like to join the services please just turn up, we will be glad to see you!
The contact for more Information is Tracy Brennan. Tracy can be contacted by: Email: [email protected] Phone/text/Whatsapp: 07748271570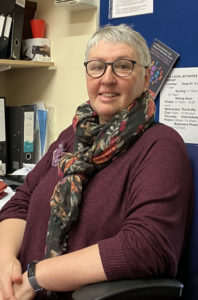 Lots more daily info on our Facebook pages!
Use these links to our Facebook Pages!